After reading the text I just had to check out which this 1960s computer looks like compared to what we have today.

1960
: Computers in 1960's
The computer started being used as a communication tool, which was used for programming, data manager, word processor.
2009
:World's smallest PC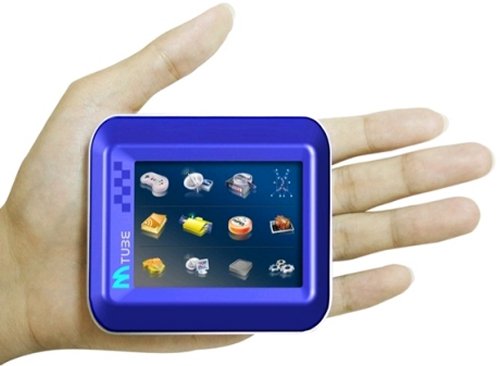 In 2009, there's very little a computer cannot do. The size of the PC does not seem to have much influence on the programs that could be installed in it.